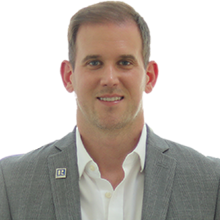 A Former University of West Georgia grad and vested educator, Chris acquired his real estate sales license in June of 2012. In 2014 he became a member of the National Association of Realtors and is an active member of the West Georgia Board and the Atlanta Association of Realtors. Chris specializes in buyer/ seller representation and property management.

In addition to residential sales and property management, Chris also devotes time to our land division, Pioneer Land Group. He currently serves as a transaction agent for our Acreage and Farm listings and is a member of our research team for land lot acquisition and sales.

Chris is an active member in the Douglas County Chamber of Commerce and is lead financial officer for the Douglas County Downtown Art Mural initiative. He is also a member of the Leadership Douglas Class of 2018 and will be co chair for the 2020 class. Chris and his family reside in the West Metro area. He enjoys spending time with his family, outdoor recreational activities, and is an active member of his church.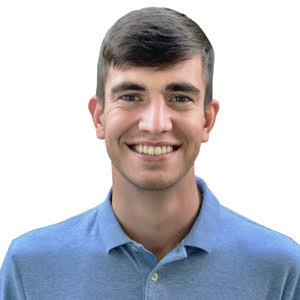 A former student of Kennesaw State University, Gibson obtained his sales license in 2018. He is a driven young agent that is pursuing success in the real estate industry. Due to his eagerness and willingness to learn he has had an immediate impact in the field. He currently serves as the lead sales agent for our office. He is a marketing specialist that is proficient in campaign design and media output. Gibson is committed to understanding the market trends- developing his customer service skills- and gaining knowledge in real estate law practices.

In his free time, Gibson enjoys time with his family- boating- social events- and cheering on the Atlanta Braves.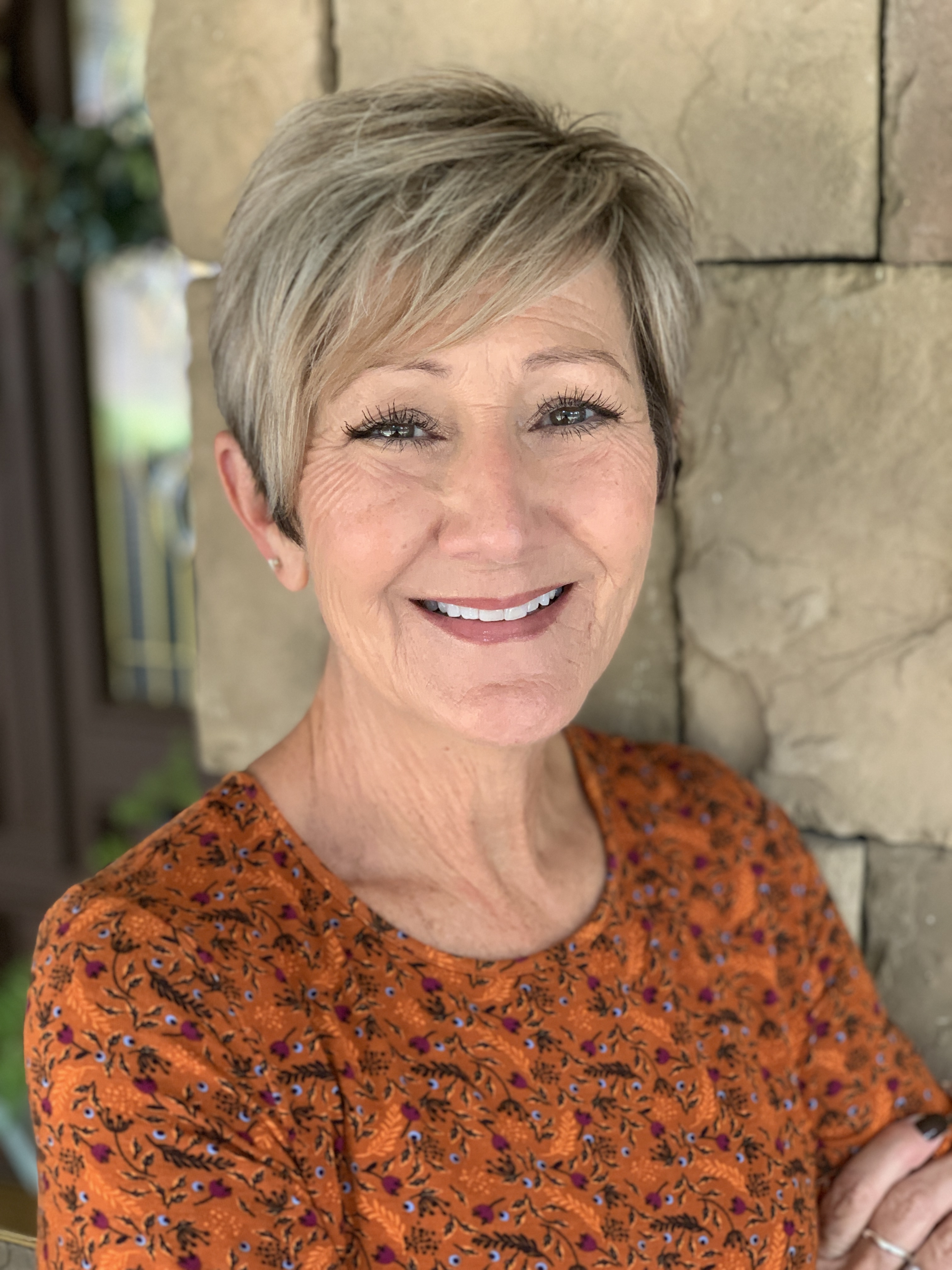 Julie began her real estate career in 2005. At that time she worked in multiple new construction subdivisions representing local builders in Douglas and Paulding counties for several years.
Since then she has concentrated on representing buyers and sellers as they make one of the most important decisions for their families. Julie enjoys getting to know her clients personally which enables her to find the perfect home for them.
Julie enjoys spending time with her grown children, reading books, working in her yard and lazy days at the beach!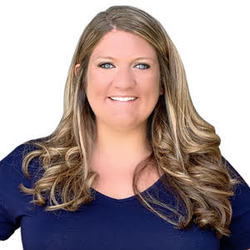 A Northeast Atlanta area resident, Jessica is the newest addition to the Pioneer Residential team. After nearly ten years in the medical field, she decided to pursue her dream of Real Estate. A former graduate of Northwestern State University of Louisiana, she obtained her real estate license in March 2019. Jessica specializes in buyer/seller representation and is the Contract to Close Agent for our office.

Jessica has two young boys and in her free time she enjoys spending time with her family and participating in community events. She is also an active member of her church.